What Others Are Saying About Us…
It's important to us that the homeowners we work with have a great experience with us. In the end, we're not happy if we're not able to provide you with the solution you want. So, check out what others have said about us. Here are just a few snippets of what other people we've worked with have said.
Want to share your own experience with us? Send us a note to let us know what working with Progressive Real Estate Solutions has been like for you. Want to leave a Review for our company just click on Google Reviews.
See my 5 star review video at https://www.webuydfwrealestate.com/testimonials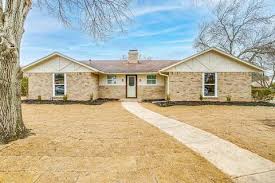 Nothing but positive experiences with Harry. He walked us through every step of the process, handling everything very professionally. Always made himself available for any questions/concerns we had. Can honestly say we wouldn't be where we are without his help!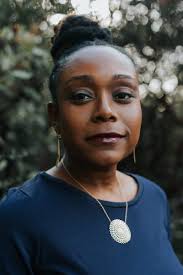 Harry was easy to work with and kept in touch with me throughout the process of selling my parent's home!!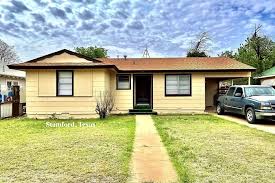 I normally don't take the time to write reviews as I have better things to do but I have to give credit where credit is due. Cory and Harry handled my very complicated situation with precision and control. I don't even remember what I was so worried about. Thanks guys!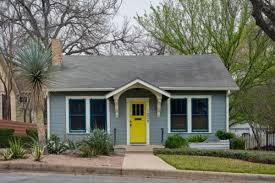 Cory was extremely helpful and kind and courteous through the whole process they gave me a fair offer on my house closed sooner then the projected close date his partner Harry was Very understanding and facilitated a quick close. I would recommend them to all my friends and family these people truly stick by their word.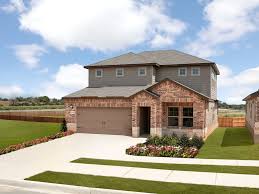 I considered calling those ugly house people but since my house wasn't ugly and it didn't need any repairs I didn't want to waste my time with them. What a great decision! I got what I was asking for my house and the process was simple. Thanks guys!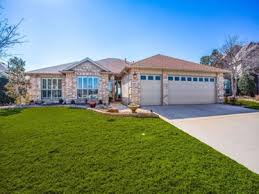 This is a great company to work with. Harry is a true professional!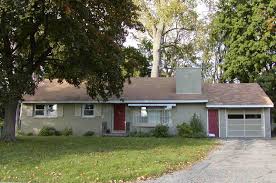 At the end of the day these guys got done what they said they would get done. Recommend.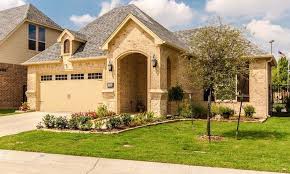 Progressive Real Estate Solutions offered me a price that was in the price range we wanted (they never knew our price range) and I was so happy to accept his offer, a huge burden was taken off my shoulders! The closing process was very easy and simple. He explained everything to me and the closing process was fairly quick and he kept me informed on the progress of the sale of the house. My experience with them was very professional, courteous, easy to work with and STRESS FREE. I would highly recommend Progressive Real Estate Solutions, and I already have.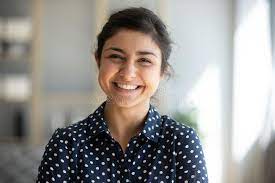 Very professional could not ask for better experience. I was going through a rough time no investor would offer on my house until I met Cory he was very energetic and outgoing. He pretty much set the expectations and delivered. Thank God I met him I was able to put this nightmare of the house behind me and move on thanks Cory you are truly a blessing